new
improved
New Feature
Feature Update
Customer Service
Your 3Dsellers Customer Service support desk is now packed with new time saving and management oriented abilities. 🤗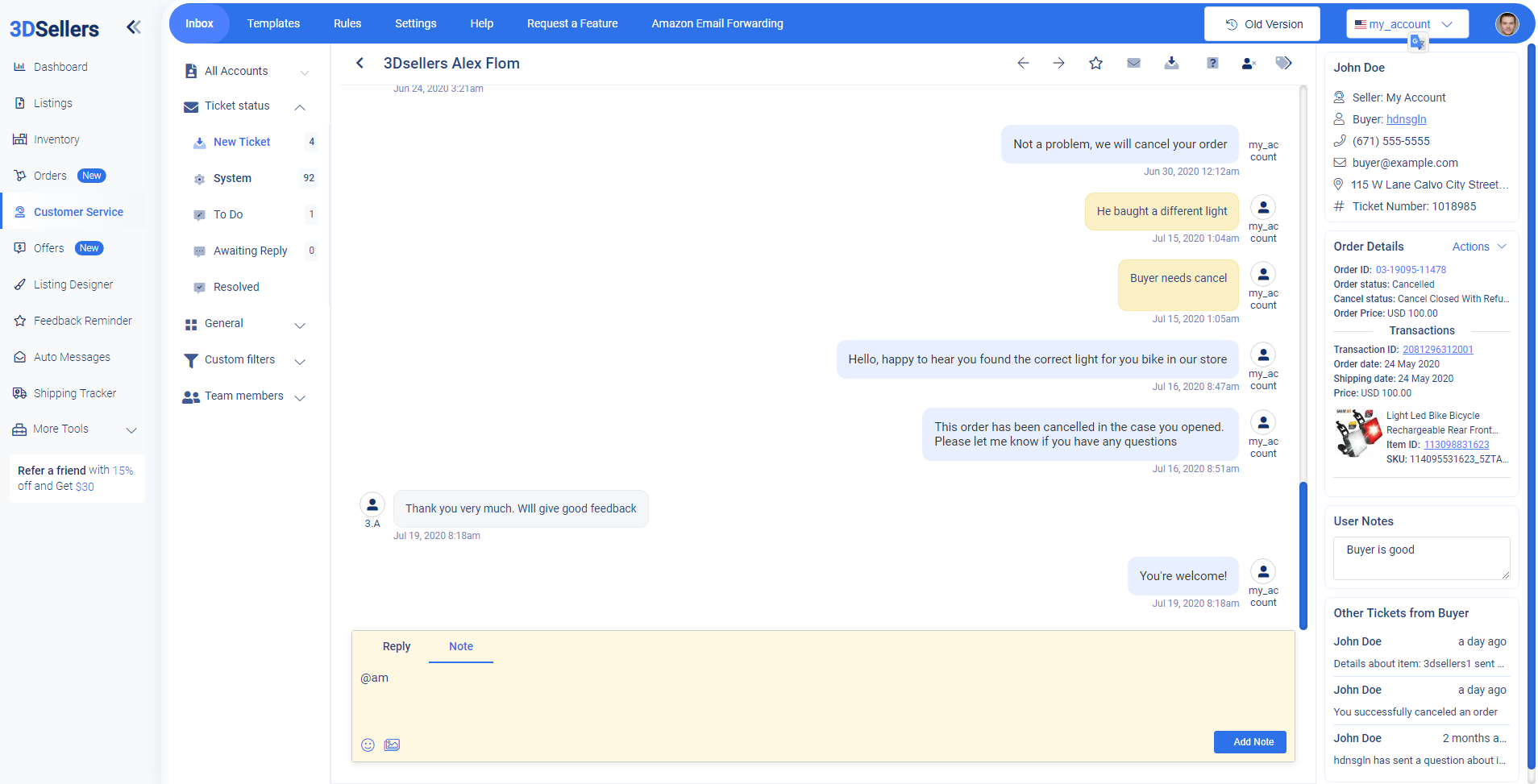 Thank you to everyone who suggested and voted for these features!
Here are a few big updates we've implemented over the past few weeks to improve your workflow:
Order Details in conversations
- More Buyer Information
(& ticket numbers)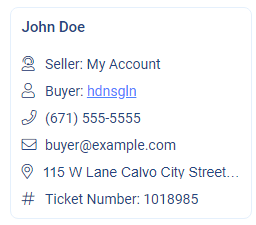 - Click to copy buyer's address

- Detailed order and transaction information
(and ability to link and unlink orders!)
- Internal note for buyer
(appears on every ticket with the buyer)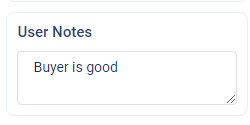 - View buyer's other tickets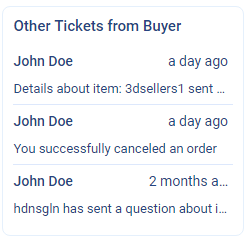 - Add notes to conversations and tag your teammates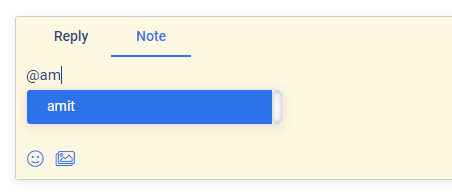 - Tag ticket inside conversation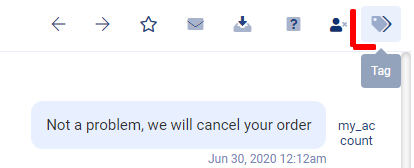 - Mark as read and unread
(for eBay and 3Dsellers)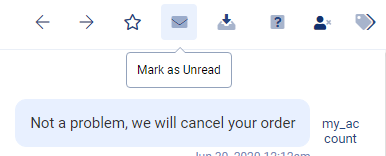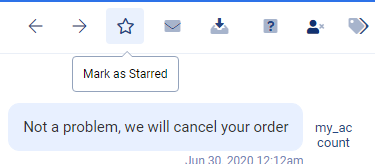 - Countdown TImer
(helps keep your response times acceptable to customers and eBay)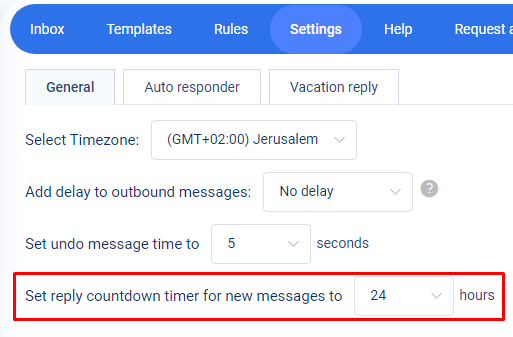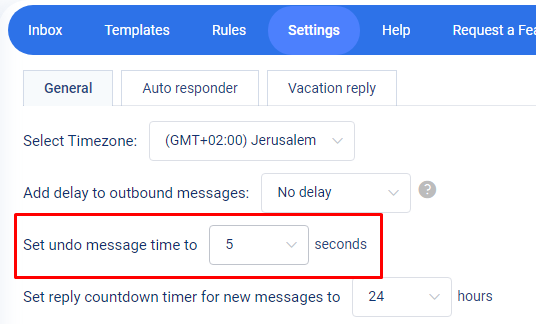 - Only send for new conversations only

- Create rules
to automatically organize and assign incoming tickets.